Welcome to Elnu's Homepage! 👋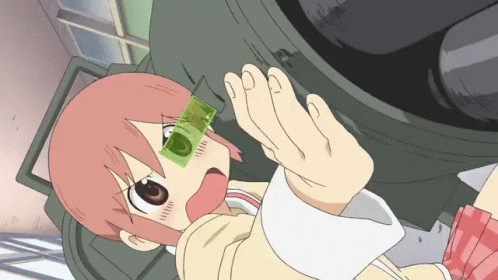 Currently, this site is being used as progress log for drawing practice under the 🎨 Art page. A redesign for the old 🖊️ Tegaki Tuesday page will be coming soon, so for now it's going to stay on the old design. Sit tight!
---
Not all posts are shown on the front page, only large ones. For smaller posts such as the daily Drawabox posts, go to their respective pages (i.e. the 🎨 Art page). To see a list of all posts on the site, go to posts page under the sitemap in the footer at the bottom of the page.
Low-poly tank army
Wednesday, August 18, 2021
I made a low-poly tank model this evening, it's just a quick model for my daily modelling practice; I didn't manage to get to remaking the anvil from yesterday. I used the Hunter hull from Tanki Online as a rough reference for the model. Hopefully I can use this or something similar for a game sometime!
Failed anvil
Tuesday, August 17, 2021
Torii gates! ⛩️
Monday, August 16, 2021
Today I Made some torii gates in Blender based on this reference image! I'm pretty glad with how they turned out, although the roof section could have been better.
FSM Bible! 🍝
Sunday, August 15, 2021
Blender Donut! 🍩
Saturday, August 14, 2021
I completed Blender Guru's famous donut beginner tutorial series on learning Blender today! I'm really happy with how it turned out, it was actually a lot easier than I thought it'd be.
Restarting Drawabox
Tuesday, July 13, 2021
Welcome to the 🎨 Art page! Here I'm going to log my progress through Drawabox, a free online art fundamentals course created by Irshad Karim, a.k.a. Uncomfortable.